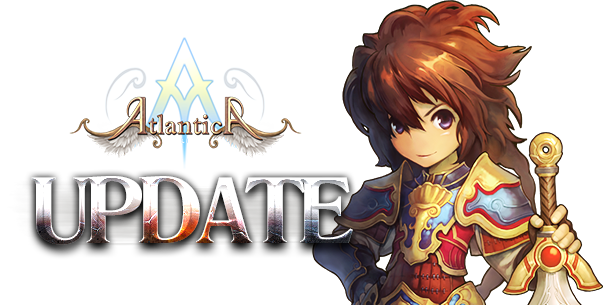 Greetings Atlantians!
Here comes the Patch Note for the updates today January 11, 2018!
Please refer to the details below.
▷ Update Details:
- Server Refresh
- Star Stone
: Star Stone can't be registered in Auction anymore.
▷Bug Fix
- Lovely Pink Dragon
: Fixed Lovely Pink Dragon's stat
Thank you!
VALOFE Atlantica Team