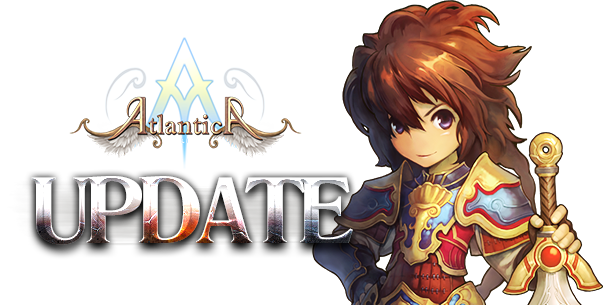 Greetings Atlantians!
Here comes the Patch Note for the updates today September 6, 2018!
Please refer to the details below.
▷ Update Details
- Server Refresh
▷ EVENT
- Dark Crystal Enhance Event (END)
: You cannot exchange the item with the [Merchant Acong] in Rome Gate.
: Dark Crystal Enhance Stone are removed from the game.
- September Bingo Event
: Event period: 2018.09.06 - 2018.10.04
: Get rewards daily by completing random missions!
Thank you!
Atlantica Operations Team