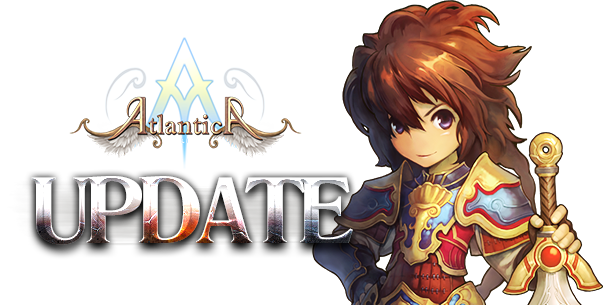 Greetings Atlantians!
Here comes the Patch Note for the updates today October 4, 2018!
Please refer to the details below.
▷ Update Details
- Server Refresh
▷ EVENTS
- Daily Bingo
: Bingo will be extended until October 11!.
: Riva Faust Box should be able to be opened now.
▷ Halloween Event
: Check out the new event for this month! Available until November 8th!
Thank you!
Atlantica Operations Team