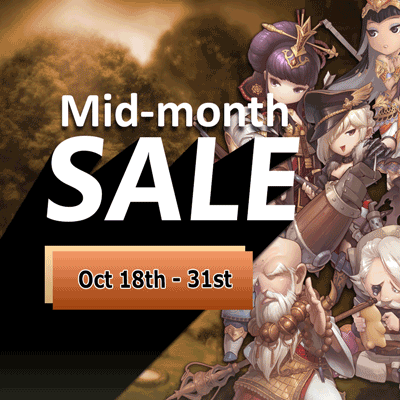 Hey! It's that time again!
Enjoy new additions in the item mall together with fabulous discounts! Check them out in the SALES section!
Featured Release:
Autumn Random Box
Michael's Wing + Appearance Change Coupon
Sacred Michael's Wings Box
Discounts:

Atlas Ore x500+75 (25% off)

Atlas Restoration Ore x50 (50% off)

Mercenary Skin Enhance Stone x300 (50% off)

Mercenary Skin Coupon x1 (50% off)
Hurry up and dont miss it, check the Item Mall now!
http://at.valofe.com/itemmall/item_mall