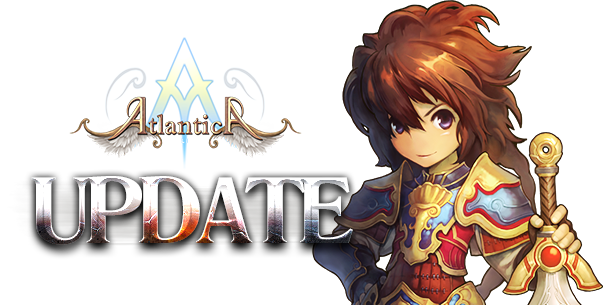 Greetings Atlantians!
Here comes the Patch Notes for the updates today
January 3, 2019
Please refer to the details below.
▷ Update Details
- Server Refresh
- Atlantica Daily Exploration Update
- Navigation minimize button update
- Add Title: Autumn League Challenger and Autumn League Champion
- Removing of Christmas Event Related Items
▷Bug Fix
- Legion Quest Lv. 120 Unraveling Conspiracy "[Diabolic]Empress Tianmo"
Thank you very much!
Regards,
Atlantica Team