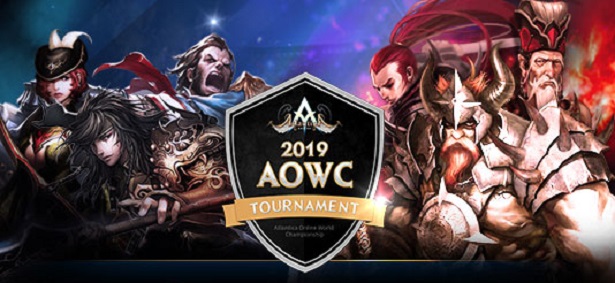 Greetings ATLANTIANS!
Last August 1st, the registration of participants for the AOWC is closed. Thank you very much for your participation and support in playing ATLANTICA ONLINE.
We will announce the schedules for the preliminary rounds, please check your schedules for the appropriate date.
EVENT TIME:
20:00 PST
SCHEDULE PER DATE: http://at.valofe.com/news/detail/1/456
Details:
For daily preliminaries, single round eliminations, for semis and final best of 3. Only 1 winner will be announced.
For the final day of the tournament, all of the winners from the daily rounds will gather to compete with one another and announce the grand winner and 1st runner to be the representative of ATLANTICA ONLINE NORTH AMERICA.
Rewards will be given to the participants and the winners for both daily and regional finals
Reminder:
Participants who will miss their scheduled time and date of the tournament will be disqualified.
Participants who will show rude behavior and abusive language during the duration of the tournament will be disqualified.
Please make sure that your internet connection is stable and fast to avoid any interruptions during the tournament.
If the Grand winner of the Regional Finals is unable to participate to the Final, it will pass onto the 1st and 2nd runner up.
All accommodations and airline ticketing will be provided by the organizers upon entering the Finals.
In the case of the prize money, tax law of Indonesia or the participant's nationality will apply.
Schedules and rules of the tournament are subject to change due to internal circumstances. If in case it happens, we will inform you through our official website and facebook page.
It's time to showcase your skills and strengths to other players. Become the strongest among the rest. Good Luck ATLANTIANS.