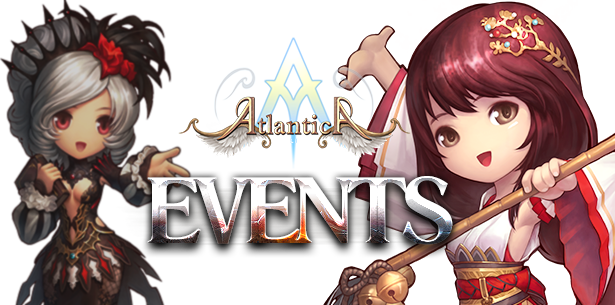 Hi Atlantians!
As this is already the middle of the month, Atlantica has prepared an item giveaway for everyone along with Bonus Buffs!!!
Duration of Item Giveaway and Buffs: June 15 - 17 2018
BONUS BUFFS:
Hunting EXP + 100%
Crafting EXP + 50%
Attack & Defense + 35%
ITEM GIVEAWAY:

Remember to login during the stated time so that you won't miss any of the items!
Atlantica Operations Team