Greetings Atlantians!
A new event is now available! Behold, the Invasion of Scary Acongs! You must hunt these acongs to receive awesome rewards!
Mechanics:
- Fight any monsters between level 81 and above. [Scary Acong] will appear randomly.
- Defeat [Scary Acong] to collect [Acong Baits].
- Use [Acong Baits] in Hainan Island to fish [Golden Koi] and a chance to get a [Flying Belt].
- Exchange [Golden Koi] to [Fisherman Acong] to receive event rewards.
Event Duration:
January 10, 2019 until January 31, 2019
Don't miss the chance to get these items!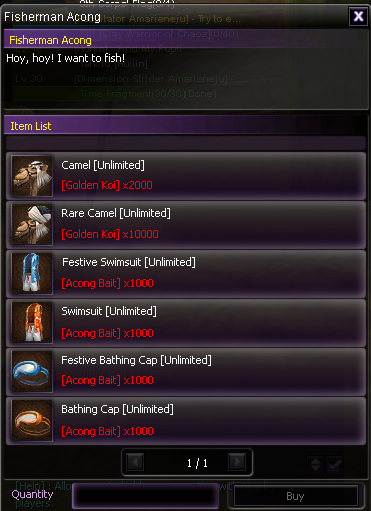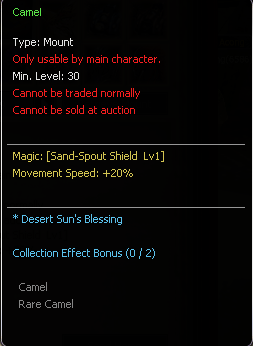 Note: Collection Book Effect works even the mounts are only registered in the collection book.